Casa Tebo was created to achieve the ultimate Tulum home. Using natural elements, smooth cement work, and natural color palettes, you'll seamlessly and harmoniously settle into a tranquil space that is reminiscent of the jungle. As you step into the central courtyard, you immediately sense the luxury and beauty of this great space. The infinity-edged pool leads to a large built-in lounge area, with all areas of the house having access to this great gathering area.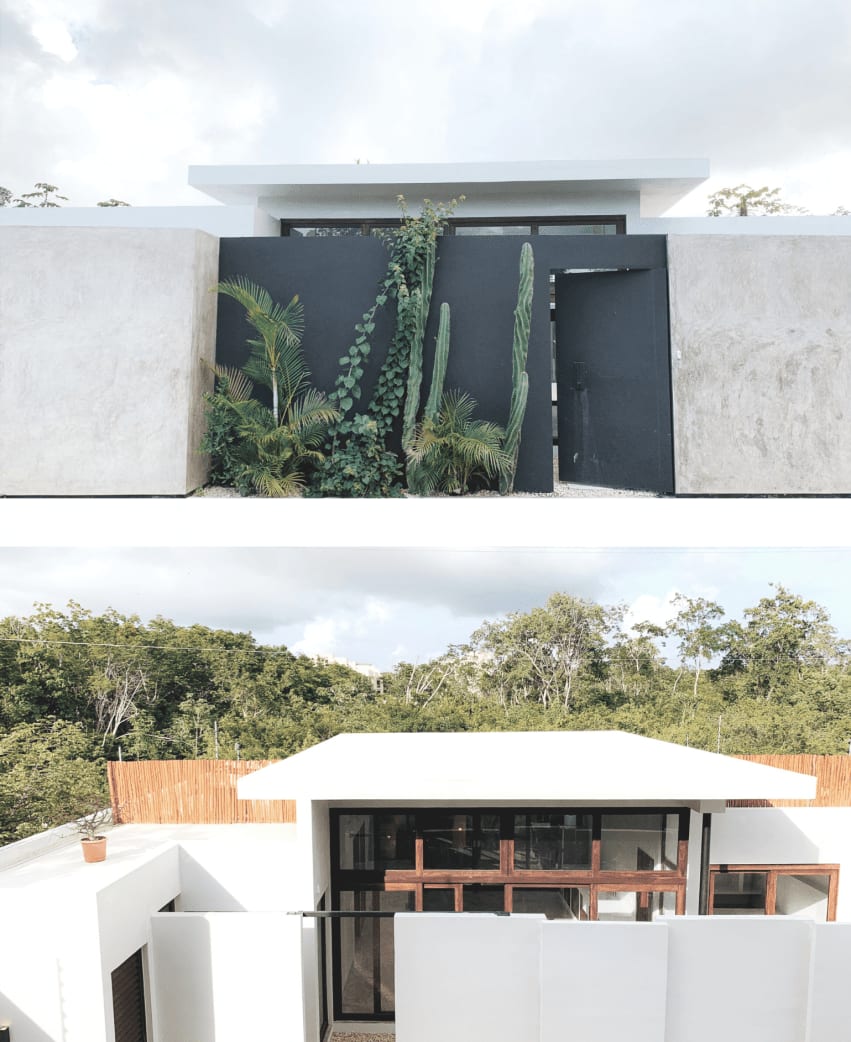 Harmonious Design
On the ground level are three bedrooms with en-suite baths, complemented by a charming reflection pond that leads to one of two kitchens. A stunning rendered concrete staircase leads to the second-story main suite. With spectacular views across the jungle and a beautiful Caribbean breeze flowing through the windows, you'll find it easy to relax in this peaceful oasis.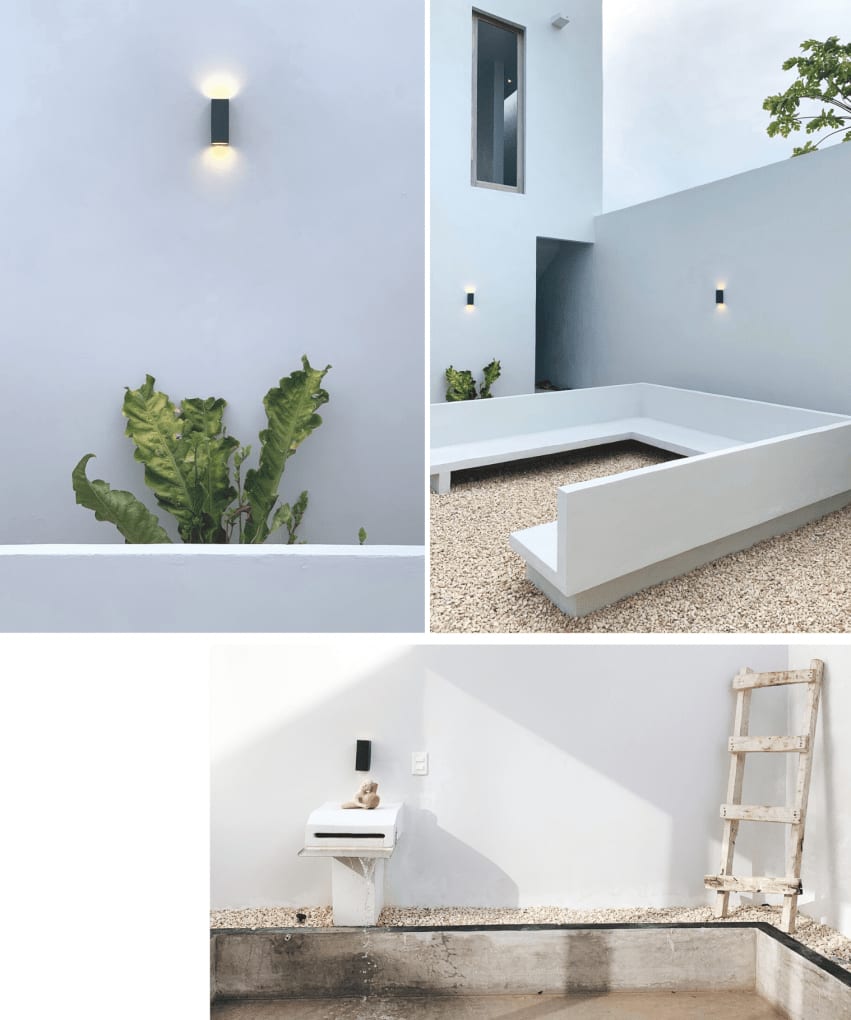 Central Location
In an ideal location between Aldea Zama / La Valeta and the town, this home is perfectly situated to enjoy all of Tulum's natural beauty as well as its wonderful restaurants, shops, and magnificent Caribbean beaches.