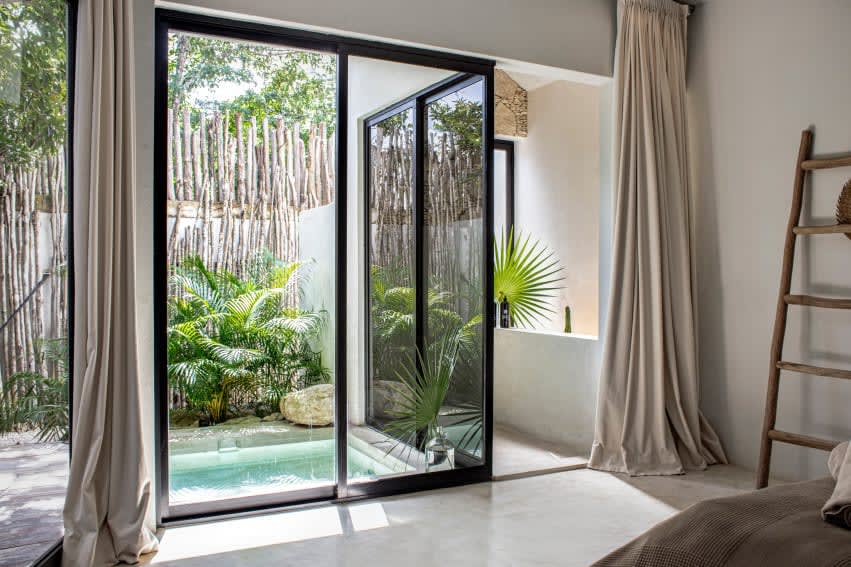 Located in the heart of Tulum's fastest-growing region is this beautiful boutique hotel with additional development opportunities.


With design centered around privacy and elegance, the hotel attracts a clientele in search of luxury and a serene getaway. A helipad on the roof is an additional draw for guests.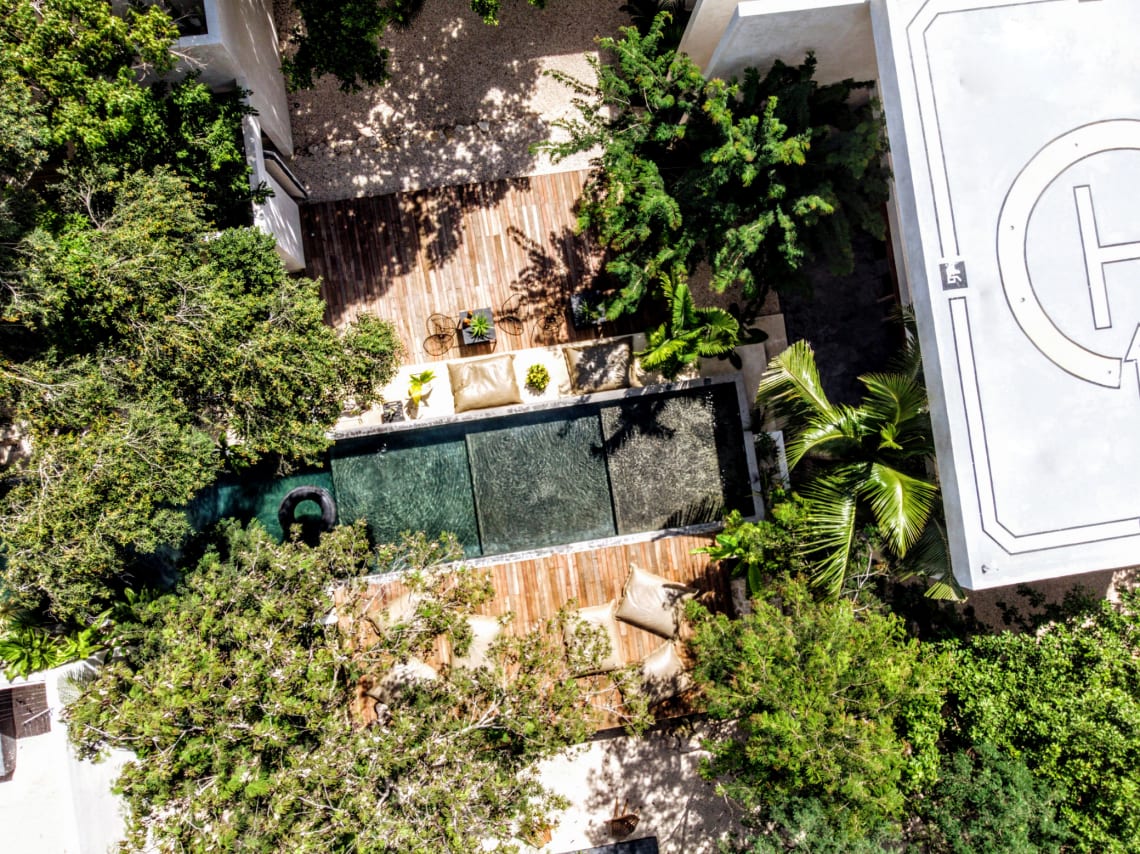 Harmony Between Outdoors and Indoors
The villa is designed to provide an intimate indoor and outdoor experience that is in harmony with the natural beauty of the region. The use of stone materials in construction, warm tones in the decor, clean design lines, and well-maintained landscaping appeals to visitors; they feel they have found the right place to enjoy their vacation.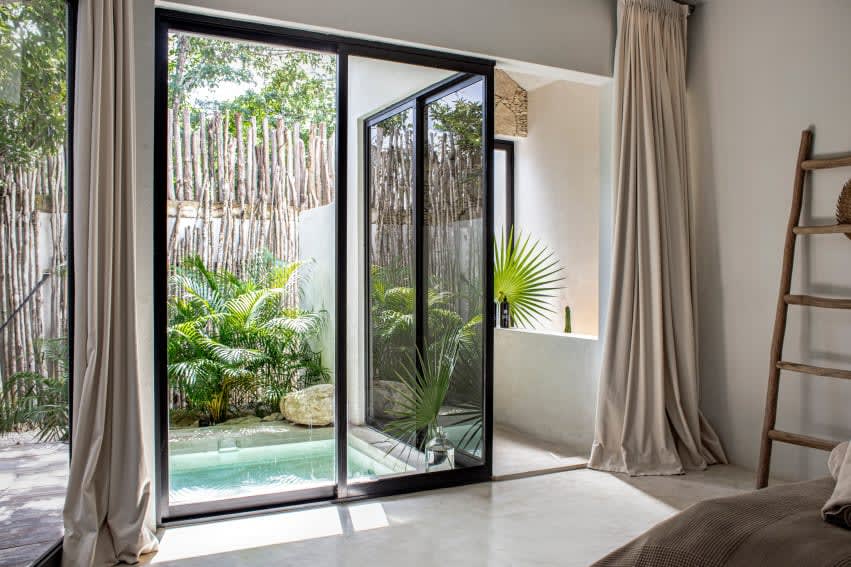 Serene Surroundings
The ability to gather in common areas with others is also part of the hotel's appeal. Guests can swim in the spectacular 18-meter swimming pool, gather around the lovely garden fireplace, and relax from sunrise to sunset in the lounge that overlooks the natural landscape. The grounds are well kept and inviting and create an experience that visitors share readily with their family, friends, and colleagues.